Biography of Ken Sochats
---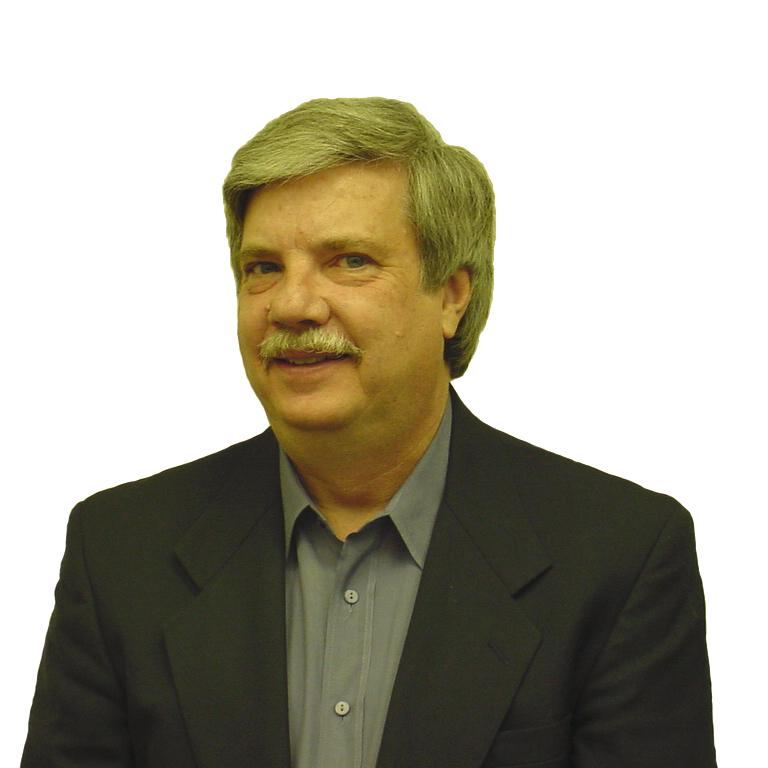 President and CEO
Ken Sochats has over thirty years of experience in the Computer and Telecommunications Industries and Academia. He was a 2007 semi-finalist for the Christopher Columbus Award, an award established by the US Congress. He is the winner of the 2005 Central Appalachian Conference Award for GIS Service and the Carnegie Science Center 2002 award winner for IT excellence. He holds advanced degrees in Electrical Engineering and Business Administration. His work resulted in several inventions and patents. He has taught over twenty-five different courses in telecommunications, computing, systems and business.

He helped co-found BroadStreet Communications Corporation a next-generation telecommunications company. BroadStreet has attracted over $180 million in startup capital. He served as Vice President of Information Systems.

He served as the manager of the Link To Learn Project out of The Governor's Office of Information Technology. This group annually produced the Pennsylvania Technology Atlas. The Progress and Freedom Foundation named the Link To Learn Project their 1998 Best Practice in the Educational Technology category.

Ken serves on the Advisory Council of the Federal Emergency Management Agency (FEMA) Region III. He is an affiliated faculty of the PA Legislative Office of Research Liaison. His is a founding member of the Board of Directors of the Pittsburgh Regional Business Alliance for Homeland Security. He is Chair of the Education and Research Team of the Regional Joint Readiness Center, a member of the Oversight Committee of the Pittsburgh Regional After School Initiative and Co-sponsor of the annual CIO Forum and Executive IT Summit.

He has served on The Telecommunications advisory panel of Governor Ridge's Pennsylvania Regional Development Committee and as a consultant to the Keystone Telecommunications Project and the Governor's Policy Committee. He served on the Governor's Year 2000 Technical Outreach Committee, which was responsible for helping Pennsylvanians prepare for the Y2K computer problem. His group at the Joint State/Federal Y2K Conference was awarded the University Continuing Education Association's Award of Excellence.

He has served as a consultant to over 35 organizations of all types. Government/agencies at the federal, state and local levels include Commonwealth of Pennsylvania, State of New York, Westmoreland County, US Departments of Defense, Agriculture and Energy and NASA. Private firms include ALCOA, USAirways, Penn Access, Hyperion, Brightline, American Hytech and numerous smaller companies.

Ken Sochats is an internationally recognized researcher in the areas of electronic recordkeeping and metadata. His papers on electronic recordkeeping and metadata have been translated into fourteen languages and are in use in over forty-two nations.

The government of Australia cites Metadata Requirements for Evidence by Bearman and Sochats as a significant source for their Recordkeeping Metadata Standard for Commonwealth Agencies.

His papers have been listed as recommended background reading for both International Standards Organization (ISO) meetings hosted by Mitre Corporation for the National Aeronautics and Space Administration (NASA). His work has been used by the US Patent and Trademark Office as a guide for retaining intellectual property information.

His publications include three books and over 30 Journal papers and conference proceeding papers.